Public Holiday Announcement
This is a reminder that the medical centre will be closed on Monday 30th of May and Friday 3rd June. Please note demand for appointments remains extremly high and we expect this to increase next week due to the public holidays.
Travel Health Information
From 01/04/2022 travel health services will no longer be provided by your GP surgery.
Please use to the link below to determine which vaccines are required for your travels and for travel advice.
Four travel vaccines are available on the NHS (Typhoid, Hepatitis A, DTP and Cholera) at no direct cost to the patient. Any other vaccinations will incur a cost to the patient at present.
To book travel vaccines please use the link below or scan the QR code opposite.
Overseas Travel Vaccinations - NHSGGC
Please do not contact your GP surgery regarding Travel Vaccinations, please use the information provided above.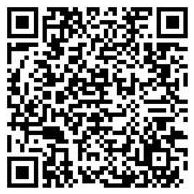 Vaccination Information
From 01/04/22 Pneumococcal and Shingles vaccinations will no longer be provided by your GP Surgery and instead eligible patients will be invited to central clinics for vaccinations.
Please do not contact your GP surgery regarding the aforementioned vaccines as we are unable to provide any further information regarding them.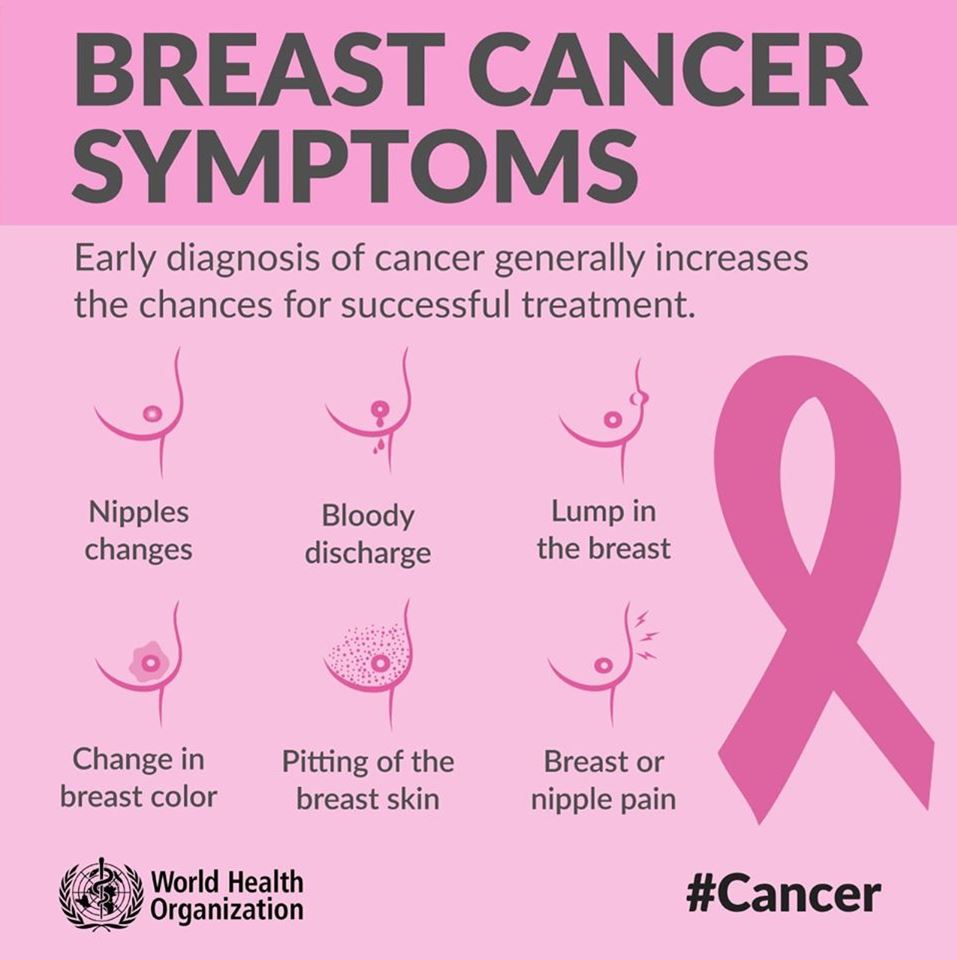 All eligible women registered with Crookston Medical Centre aged between 50-70 will be called for breast screening from approximately 1st February 2022 onwards. You will receive an invitation by post. Screening will take place at a mobile unit placed in the car park at Asda (Govan).
Please note these dates are subject to change due to the Covid pandemic.
Get a record of your coronavirus (COVID-19) vaccination status-update 20th May 2021